News Archive
2014
October 2014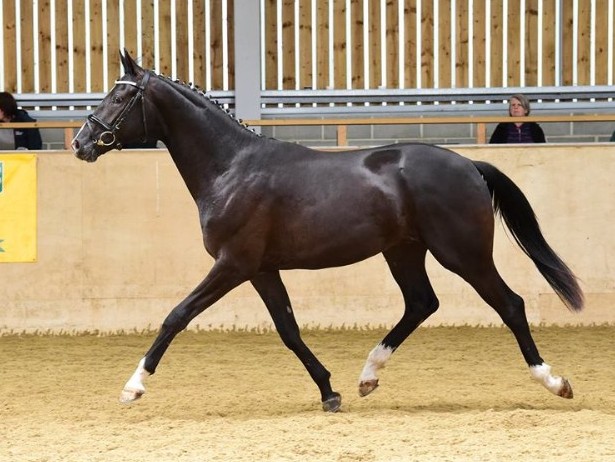 Well... I am told we have the only hannoverian licensed son of Spoercken after this year's Koerung. Hurrah! Thankfully too, I shall not be worrying about whether this one is strong enough to undertake his 30 or 70 day test. I was delighte...
29-10-2014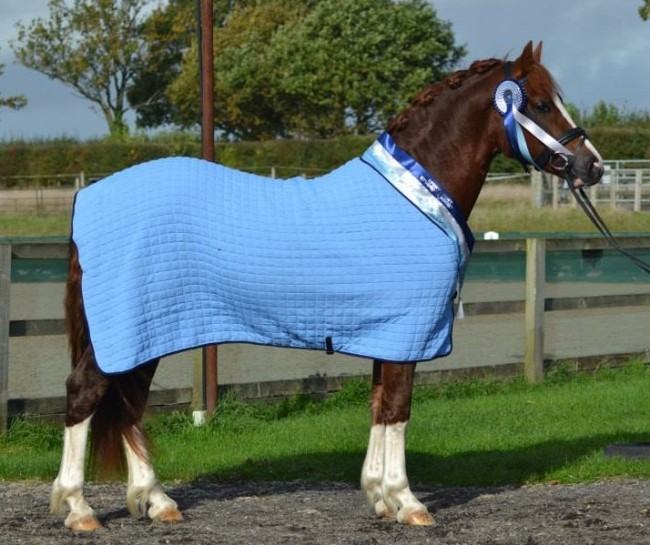 A busy weekend for the team at Keysoe, where we presented six stallions for the SPSS and WBS-UK Stallion Licensing's. We presented three for licensing with the SPSS on the Saturday and were thrilled to have helped a new client, Claire ...
29-10-2014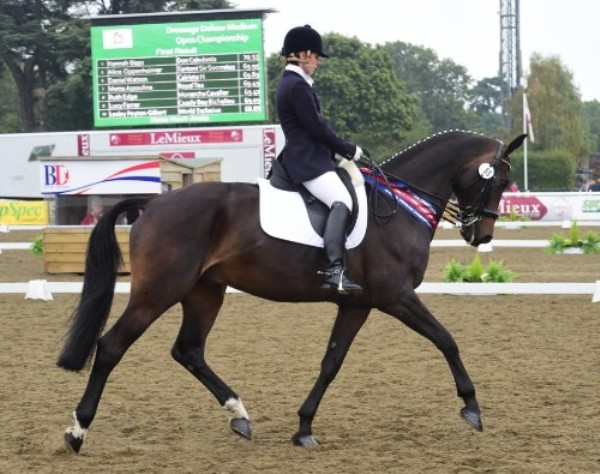 A really special weekend at the Nationals with lots of old friends and a fabulous result for Shamwari Debonair, bred by Heather Stack and owned by Bruce Matthews. He reached the last six of the four year old championship and then just got bette...
29-10-2014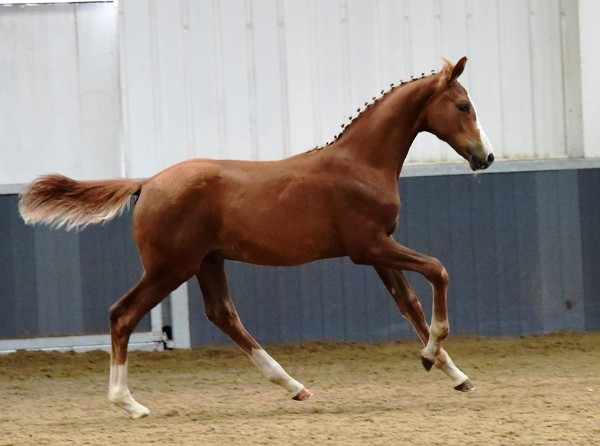 Mixed feelings as another Futurity season comes to an end. As an evaluator I have really continued to see an improvement in the youngsters presented and a real interest in qualification for the Equine Bridge. Long may it continue! We have pr...
29-10-2014
May 2014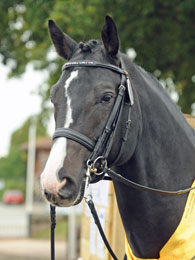 A really super bank holiday weekend for a number of our older horses who were out competing in the sunshine! Big congratulations are due for Ali Walton and Maria Delves for the success of their Wesuvio, who came 2nd in his first event ...
06-05-2014
February 2014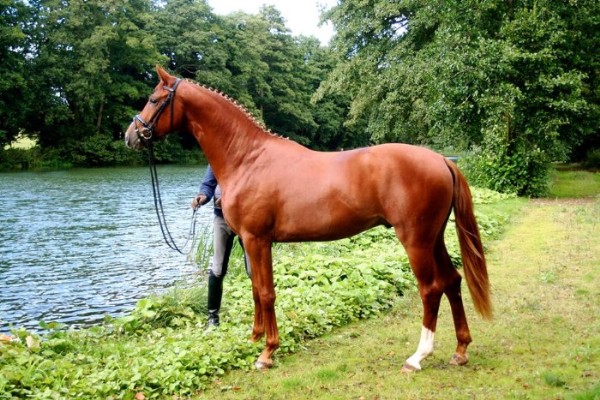 Save the dates!! We are delighted to announce our upcoming events for the 2014 season: Friday 21st March and Friday 28th March · Come and watch our stallions being worked and trained on a regular Woodlander day, b...
13-02-2014
January 2014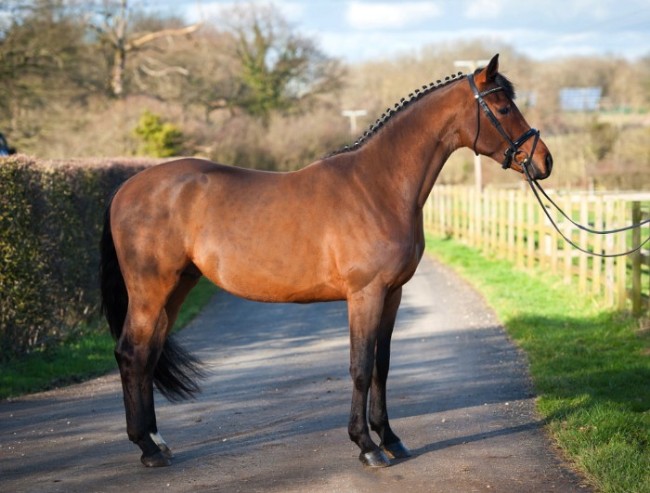 It has already been a spectacularly busy week and very international! On Monday we had a really fun time with one of the horse magazines who were filming and interviewing for their upcoming issue, they were followed by some new clien...
29-01-2014