News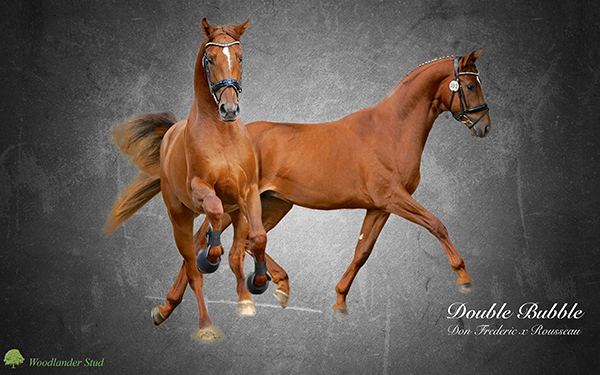 Nearly tim...
31-12-2016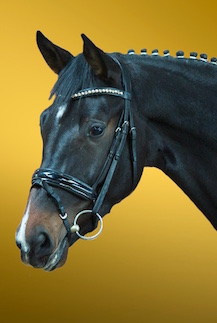 Some...
15-02-2016
News Archive
2015
August 2015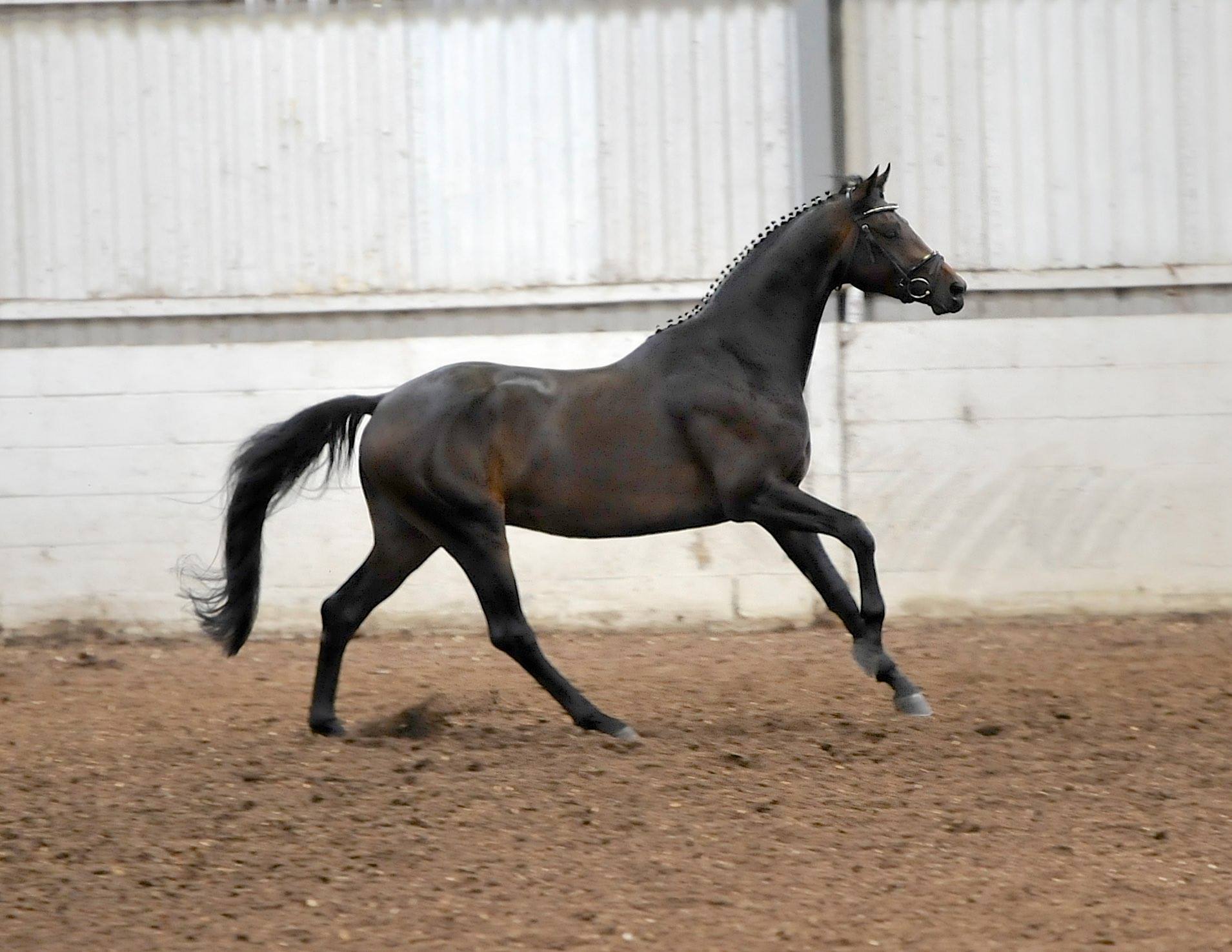 Hartpury , Writtle, Keysoe, South View, Solihull and Woodlander have provided the backdrop for a great collection of successes for Woodlander Breeders and the stud. 12 of overall 36 Elites in all disciplines and age groups are going to Woodlander cl...
21-08-2015
July 2015
Book your places now for Summer Sales Day, 18th of July 2015. Catalogiue Now Online Download Here....
07-07-2015
June 2015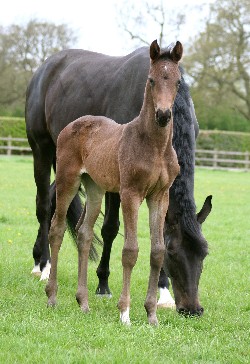 Our Summer Sales Day will be held on Saturday the 18th of July. We will show a selection of foals, youngstock, and ridden horses from our catalogue.The always brilliant "Big Daddy's Dinner" will be with us for food and of course the traditional ...
26-06-2015
March 2015
We can now confirm our dates for the Woodlander open days this year. 18th April Private viewing day for Woodlander Breeders Club members. 19th of April Woodlander Stallion viewing. 3rd of May Woodlander Stallion viewing, with the fir...
06-03-2015