News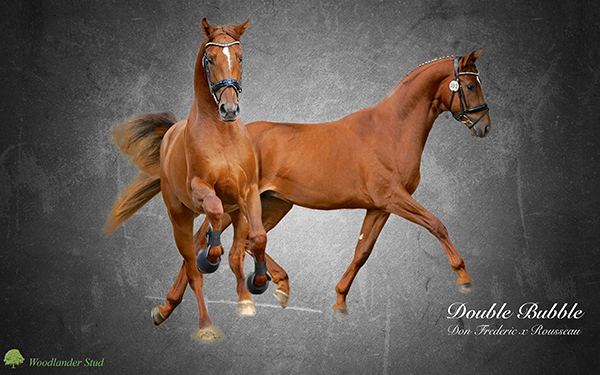 Nearly tim...
31-12-2016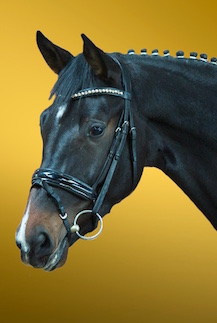 Some...
15-02-2016
News
Clapton is licensed with the BHHS
05-09-2012 10:12:18 by Woodlander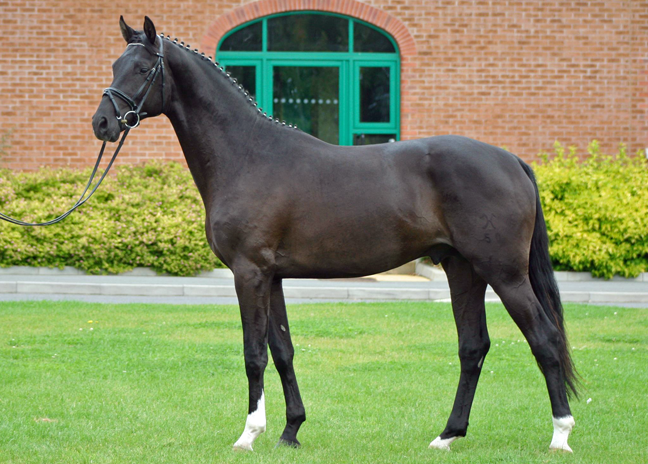 We are very pleased to announce the international licensing of our 2 year old colt, Clapton (Christ x Londonderry) with the BHHS at the Annual Show on 1 September at Moulton College. The judges, Dr Ludwig Christmann and Konrad Böth, commented on his wonderful type, being a very modern model with the potential to bring a great deal of refinement and longer legs for the older-type mares. They were also impressed with his super paces, in particular the canter. He is certainly one to watch for the covering season next year!
Read Lynne's latest blog on the Horse Hero website for the full story of the BHHS Annual Show.