News
Wavavoom is highest UK based stallion of all time!
07-12-2012 13:12:31 by Woodlander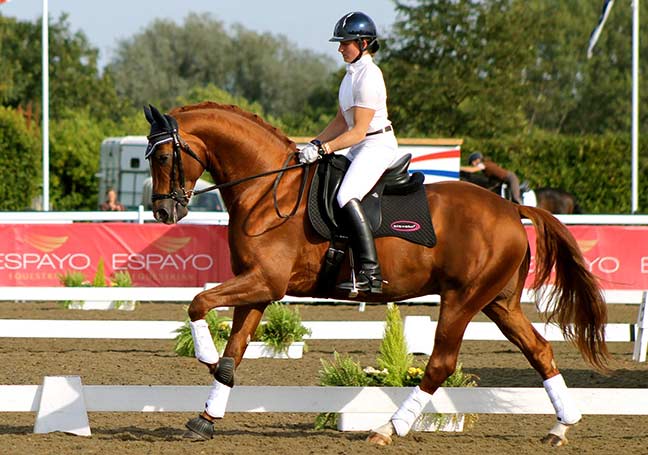 It's official... Wavavoom remains the highest scoring UK based stallion of all time. In dressage, he stands behind For Compliment and two of For Compliment's scores came from Woodlander bred offspring, including Wavavoom's half sister, For Your Love. Over all disciplines, the jumping stallions Lux Z and Contendro are above him and, if you include his three Elite pony foals, he also sits above Totilas!!!

What do they say?... Lies, damn lies and statistics! Whatever, with 14 progeny in two years this is a convincing result and, importantly, this result is down to breeders using Wavavoom and not just the products from Woodlander Stud. Well done everybody.