News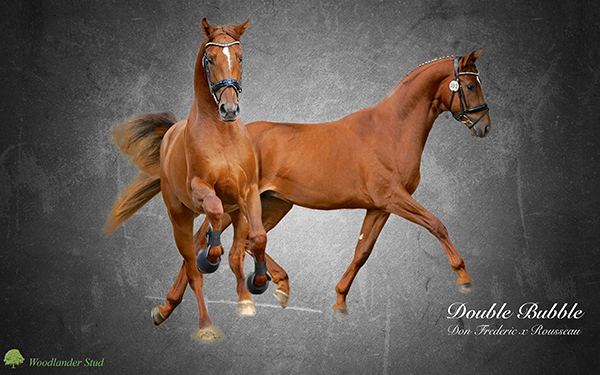 Nearly tim...
31-12-2016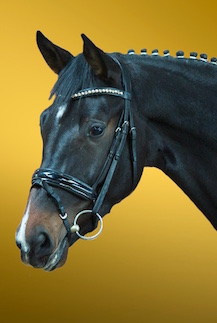 Some...
15-02-2016
News
BHHS Success for Supertramp and Youngstock
12-02-2012 18:48:56 by Woodlander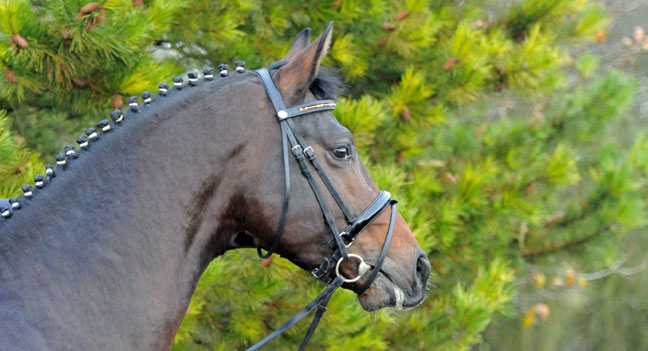 24-25 August 2011: This year's BHHS (British Hanoverian Horse Society) Show at Addington Manor was an exciting event for Woodlander Stud. Not only was young stallion Supertramp licensed, but Farouche, Wavavoom and Rockstar strutted their stuff in a Ferdi Eilberg Masterclass, which he kindly gave to boost the show. It was a great demonstration of Hannoverian breeding. On the show front it was an excellent day for Woodlander breeding. Wild Child was third in a very hot foal class and there was also success in the youngstock classes with four mares getting the very high 1A accreditation. Lucille, Betty Boo, Mama Mia and Havana Moon all achieved this mark which is good news for next year and their performance test. This will be a challenge for Havana as she will have to be trained with a foal at foot.