News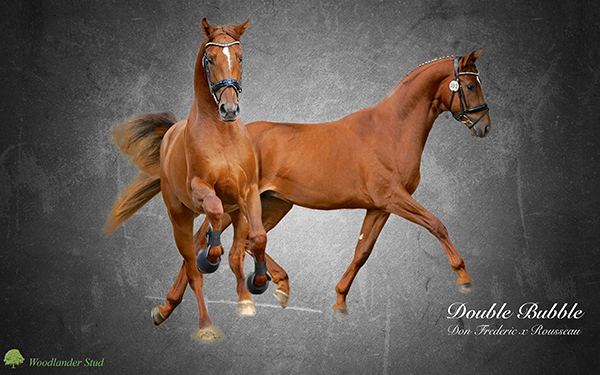 Nearly tim...
31-12-2016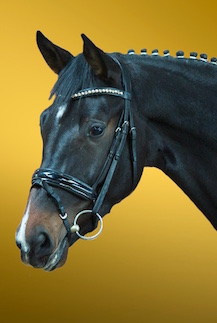 Some...
15-02-2016
News
Woodlander Stud in Horse & Hound
12-04-2012 13:41:27 by Woodlander
5 April 2012: We were delighted to be featured in an in-depth article in Horse & Hound magazine on 5 April. We had been visited earlier this year (in the freezing cold and snow!) by Alice Collins, dressage and sport horse editor, and photographer Peter Nixon. Alice asked Lynne all about the background of the stud and how she and Dave had developed their interest and expertise over the years. We were really pleased with the article and it was great to be able to include the team in the photographs as well.