News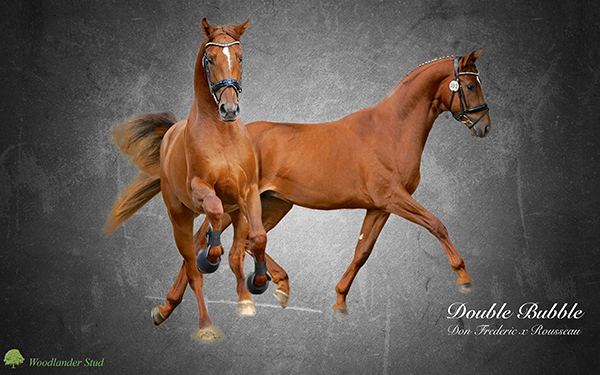 Nearly tim...
31-12-2016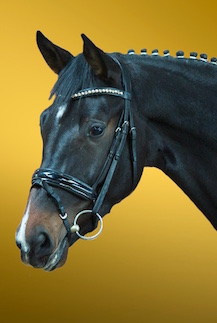 Some...
15-02-2016
News
Woodlander Wild Child is WBS-UK Supreme Champion
13-02-2012 09:44:14 by Woodlander
28 August 2011: Woodlander Wild Child (Woodlander Wavavoom x Woodlander Farouche x Fuerst Heinrich) became the Foal Champion and then the Supreme Champion at the WBS–UK Show. KWPN Judge, Frenk Jespers, described the foal as an extraordinary athlete who could do things in canter that very few horses can do. Wild Child got stronger with each round, with his incredible sustainable energy and all the presence of his dam and the 'bite' of his father.