News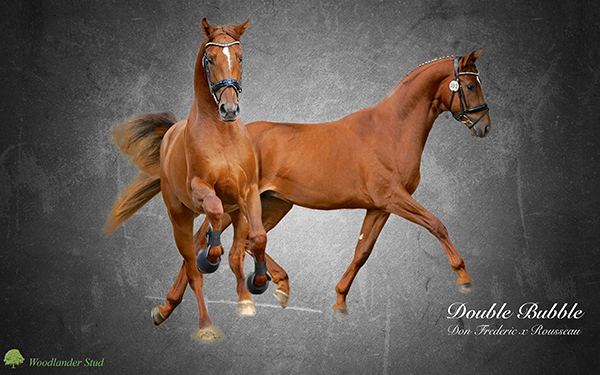 Nearly tim...
31-12-2016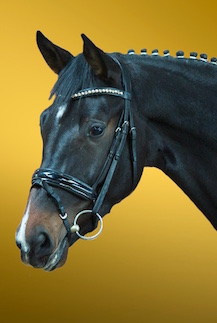 Some...
15-02-2016
News
The Team is Supreme at BD Championships
13-02-2012 09:54:02 by Woodlander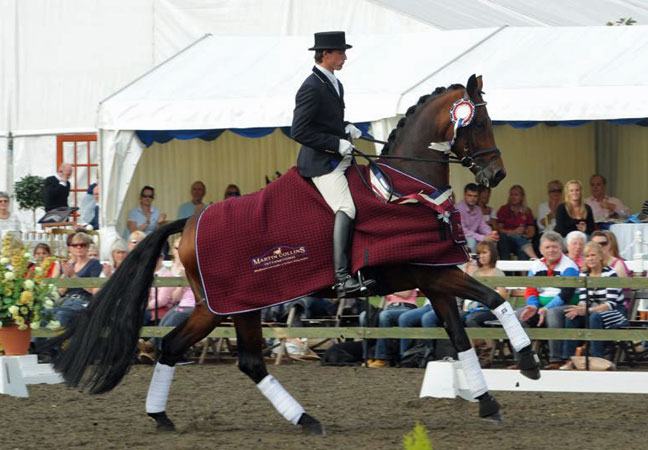 15-18 September 2011: The Woodlander-Eilberg Team enjoyed a highly successful British Dressage Championships at Stoneleigh. 1st and 2nd in the PSG with Dornroeschen and Rockstar; 1st, 2nd, 3rd and 6th in the Intermediare I (Half Moon Delphi, Torino, Rocky and Rosie); 1st and 2nd in the 5 year old Shearwater (and then Supreme) with Farouche and Wavavoom and 1st and 2nd in the Intermediare I Freestyle with Rockstar and Torino, plus of course 2nd and 3rd in the Grand Prix. Just how many horses CAN the team manage at the Nationals?