News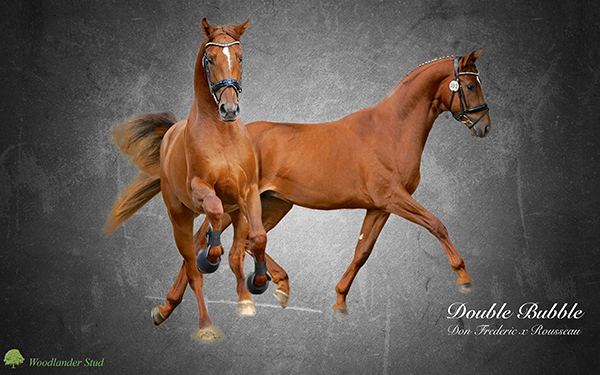 Nearly tim...
31-12-2016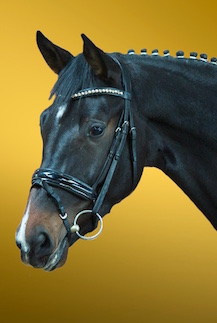 Some...
15-02-2016
News
Goetterfunke and Supertramp achieve WBS-UK Licence
13-02-2012 09:59:37 by Woodlander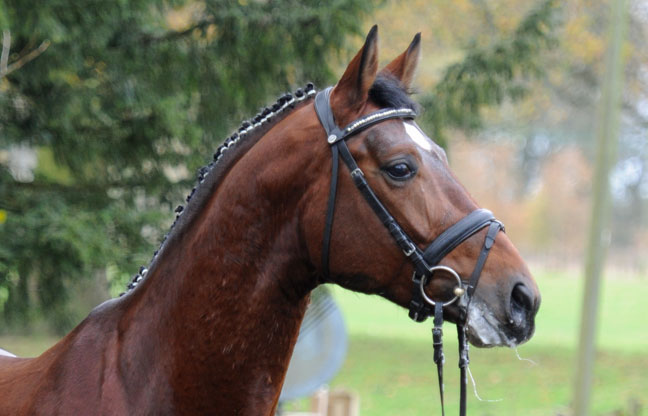 30 October 2011: The WBS Stallion licensing took place at Hartpury and Goetterfunke (Geoffrey to his friends) and Supertramp were licensed, with Supertramp taking the reserve Championship to a lovely stallion, Dark De Niro. Ten horses came forward including the stunning GP stallion Wenckstern, belonging to Jackie Siu. He was for presentation and recognition only with his record at Grand Prix and the Grand Prix records for his offspring. He has the most wonderful head and limbs which, given he is almost 18, are amazing. He is very modern and was much admired, so watch out for his babies next year.