News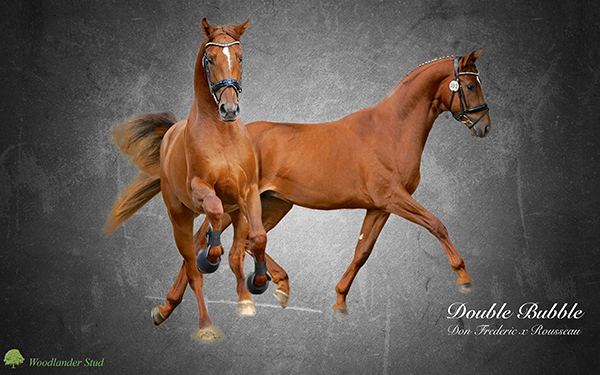 Nearly tim...
31-12-2016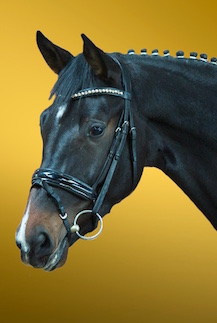 Some...
15-02-2016
News
Success at the Breeders' Awards Dinner
13-02-2012 10:03:33 by Woodlander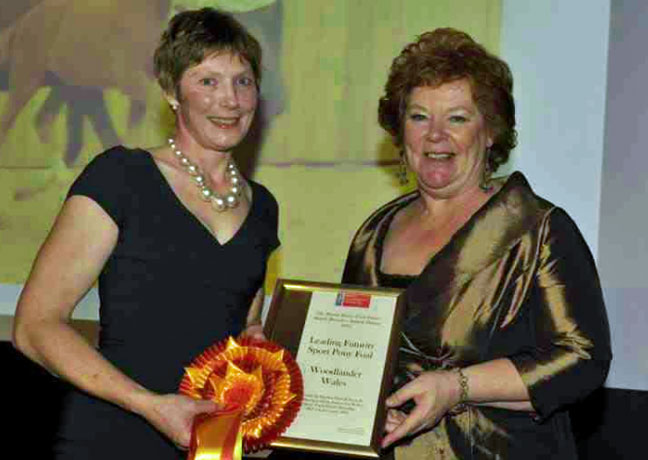 7 January 2012: The annual British Breeding Breeders' Awards Dinner took place in London and there was more success for Woodlander. The Stud collected awards for the reigning 5 year old young horse world dressage champion, Woodlander Farouche (by Fuerst Heinrich), the young stallion Woodlander Wavavoom (by Weltregent) and Farouche's Wavavoom colt foal by embryo transfer Woodlander Wild Child. In addition pony foal Woodlander Wales (Wavavoom), dressage yearling Woodlander Rock Music (Rockstar) and Woodlander Wild Child were awarded BEF Futurity Certificates of Merit.