News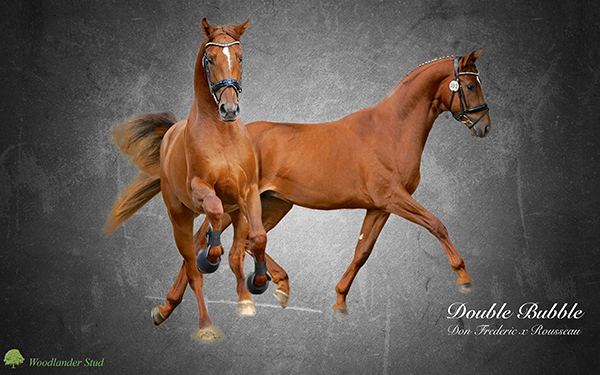 Nearly tim...
31-12-2016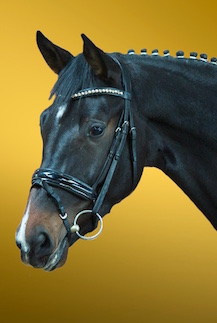 Some...
15-02-2016
News
Great start to 2012 for Woodlander Rockstar
13-02-2012 10:08:46 by Woodlander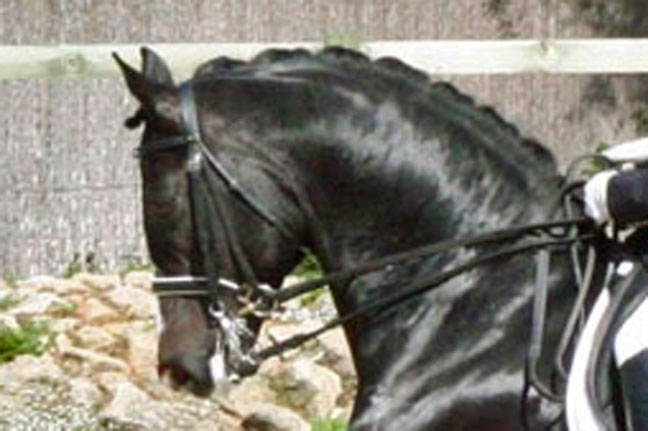 20-22 January 2012: Maria (Eilberg) and Rocky got 2012 off to a great start with a win in the Intermediare I at the Addington High Profile Show. They were just pipped into 2nd in the Prix St Georges by Maria's brother Michael on Torino. Michael went on to win the Grand Prix with the spectacular Half Moon Delphi who belongs to Woodlander's dear friends John and Julie Deverill. We are quite a posse these days and one very esteemed judge, rider and trainer asked, humorously, "What can we do to stop the Eilbergs?" Nothing, we hope.