News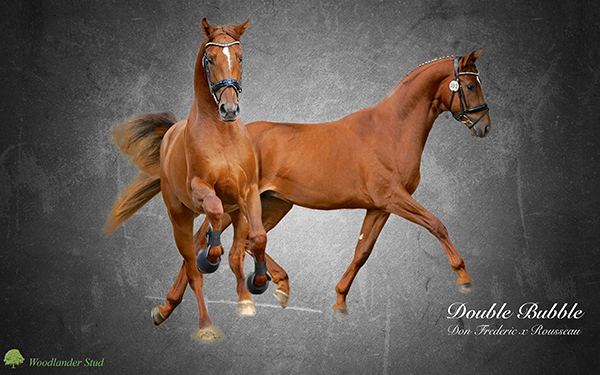 Nearly tim...
31-12-2016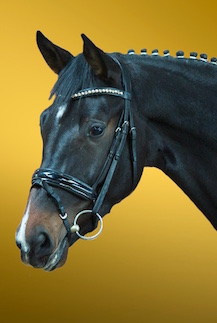 Some...
15-02-2016
News
Stallions put on Great Show at Hartpury
13-02-2012 10:17:04 by Woodlander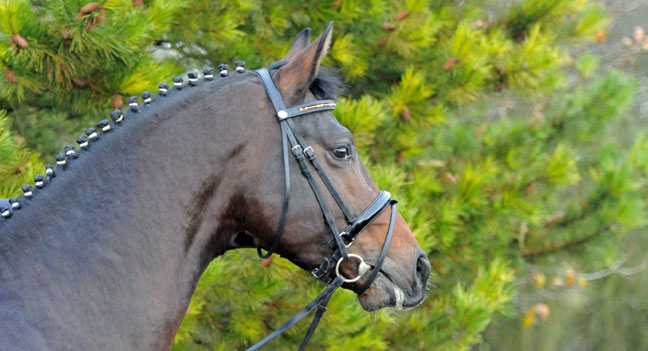 28 January 2012: Woodlander stallions did us proud at the Hartpury British Stallion event. Sforzando shone, literally, as the opening dressage stallion for the evening, entering in pitch black and chased by spotlights and disco music, followed by a succession of well presented and ridden stallions. Supertramp was a star showing tremendous cadence and uphill tendency in the arena at just three years old and only ridden for a few weeks (another Carsten special); Wenckstern took a bow for all his accolades both as a Grand Prix horse in his own right and as a sire of GP and top auction horses. Rockstar was very impressive showing how he had won the Inter I at the Addington High Profile Show and been 2nd in the PSG. Wavavoom also put in a great performance with such good paces and tremendous hind leg activity,
It was also an eye opening treat to see Michael Eilberg back in the saddle at the event. He gave a very stylish presentation of the Woodlander bred stallion Wesuvio, owned by Alison Walton and Maria Delves, in the eventing section, no less. Michael rode this stallion into a substantial line of fences and some cross country arrowheads, having only ridden the horse twice before.