News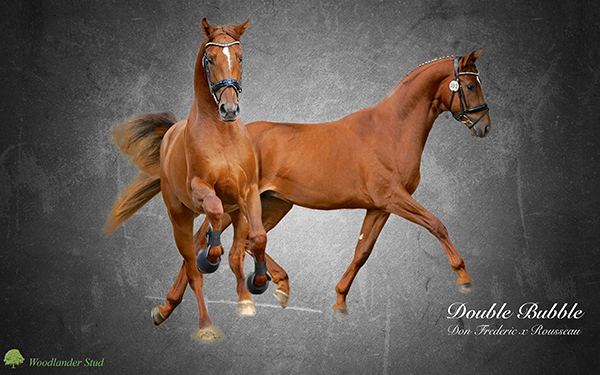 Nearly tim...
31-12-2016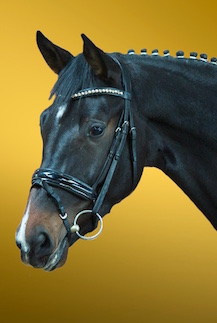 Some...
15-02-2016
News
More foals and Lynne's latest blog
14-05-2012 23:39:58 by Woodlander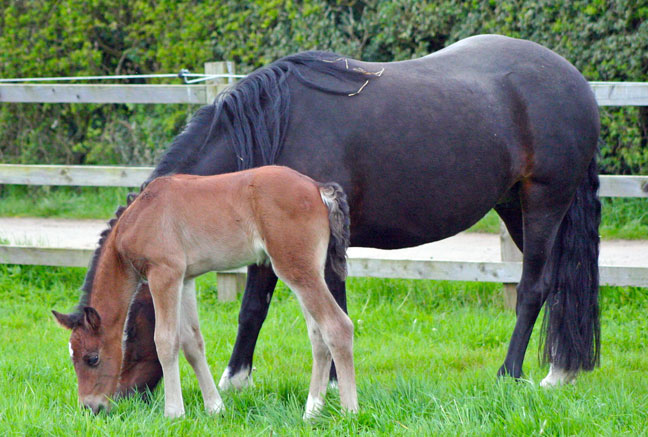 It's been a hectic and challenging few weeks since our last news story. 3 more foals have arrived safely at the stud, plus 2 in Germany. Thankfully the weather has finally improved and it's wonderful to see mothers and babies out in the fields. The young man in the photo is the aptly named Sir Gorgeous, by Santana out of Galina. You can read all our latest news in Lynne's blog on the Horse Hero website, it's free to register for all the editorial, or for a small subscription you can also access over 500 training videos, including Rockstar, Wavavoom and Farouche in action with the Eilberg family.