News
Woodlander Wales wins his second Stallion Championship!
16-10-2013 08:44:43 by Woodlander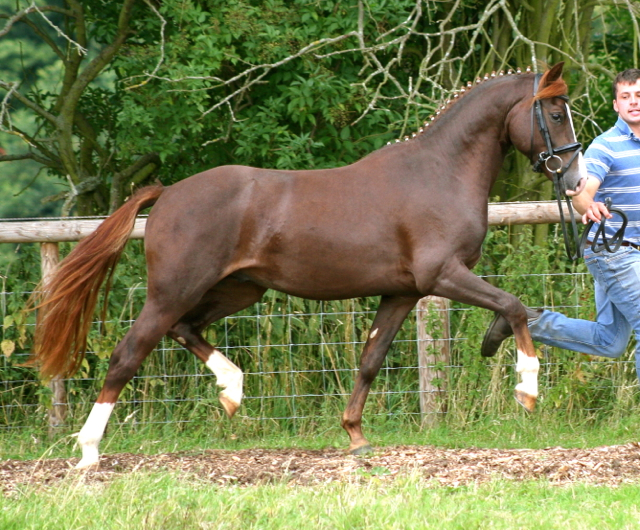 Woodlander Wales became the SPSS Stallion Champion over the weekend with a record score at two years of age! This follows his selection as the WBS-UK Pony Licensing Champion two weeks previously and his Elite premium in this years Futurity Evaluations, where he also became the highest scoring pony of the year– further credit for Wavavoom and the wonderful Drysiog Helen. This has also been a further example of the quality of Futurity Evaluations, where German judges give the same opinions as our English evaluators.
Please see our Colt Sale page for the mega opportunity to own the full brother to Woodlander Wales – another convincing stallion prospect for sale to a passionate pony home!