News
Wonderland Sales!
19-11-2013 12:42:32 by Woodlander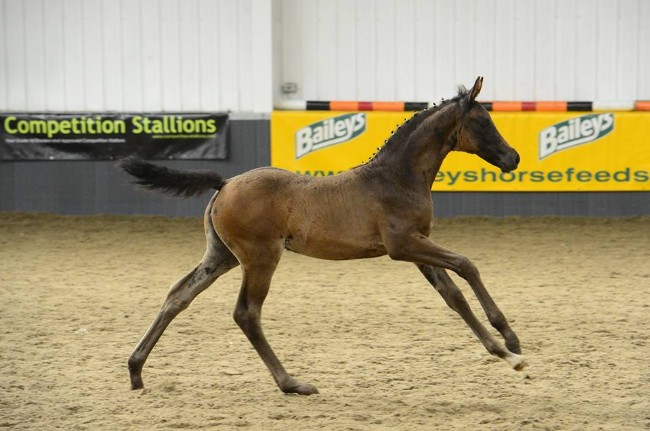 Wonderland Sales 2013– Exclusive Offer!

We are delighted to offer our clients a 10% reduction in the catalogued price of Woodlander horses included in our Wonderland Sales Catalogue, for purchases made before Christmas Day 2013!

Please see our full sales brochure, and be sure to keep checking our Woodlander Facebook page for photos and updates!

For more information on any of the horses listed, please call Lynne Crowden on 07768 323351, visit our 'For Sale' pages, or email woodlanderstud@mac.com.