News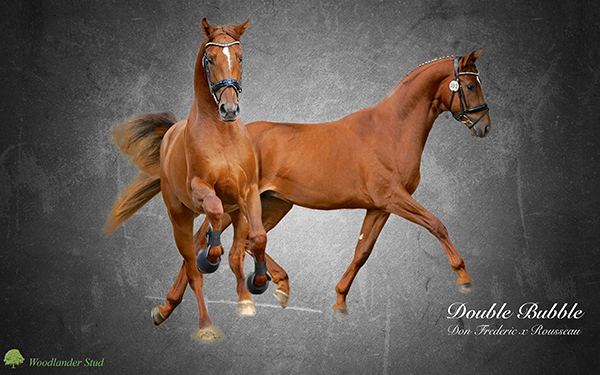 Nearly tim...
31-12-2016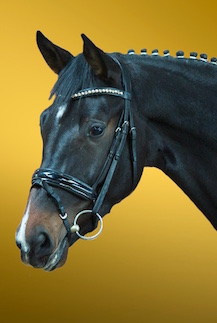 Some...
15-02-2016
News
Great successes at BEF Futurity
21-08-2015 13:06:10 by Woodlander
Hartpury , Writtle, Keysoe, South View, Solihull and Woodlander have provided the backdrop for a great collection of successes for Woodlander Breeders and the stud.
12 of overall 36 Elites in all disciplines and age groups are going to Woodlander clients and to our own breeding. The top foal in the country is our homebred Woodlander Woodstock with 9,7.
Congratulations to all breeders and owners!
Check out BEF Futurity Home Results for more details
http://www.britishbreeding.org/FuturityResults.aspx