News
Woodlander Farouche scores 99.6!
23-07-2012 18:26:29 by Woodlander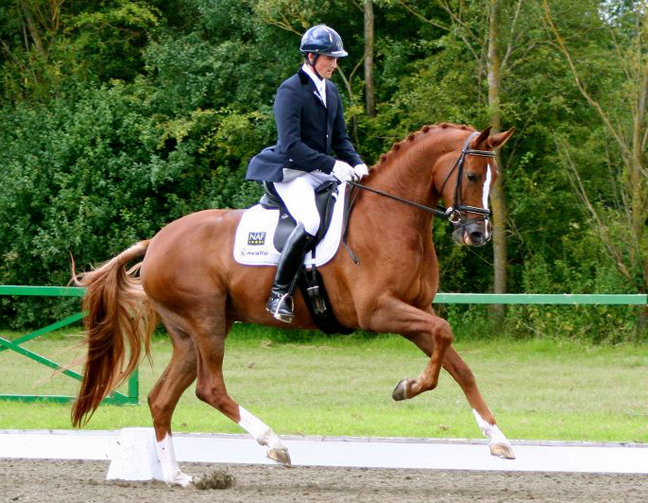 On Saturday 21st July 2012, Woodlander Farouche and Michael Eilberg competed in the Hickstead International 6 Year Old Final, posting an incredible score of 99.6%! One judge remarked that if there had been a mark of 11 - she would have been awarded it.

A fantastic weekend for all involved, and a wonderful warm-up for Verden next week where Farouche will defend her 5 Year Old World Champion title!