News
Franz Ferdinand photos!
25-04-2012 10:44:57 by Woodlander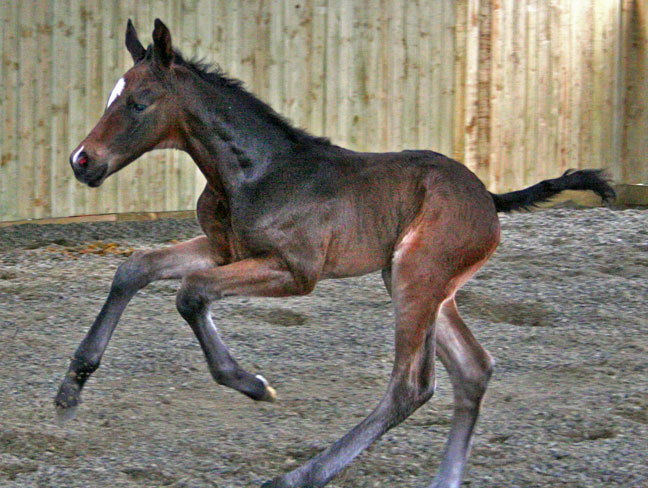 Here he is, Woodlander Franz Ferdinand, full brother to Farouche! This lovely colt from Dornroeschen by Fuerst Heinrich was born courtesy of St Pr Waltzing Matilda by embryo transfer. As you can see he is full of life, we just wish the weather would improve so all our mothers and babies could get outdoors!