News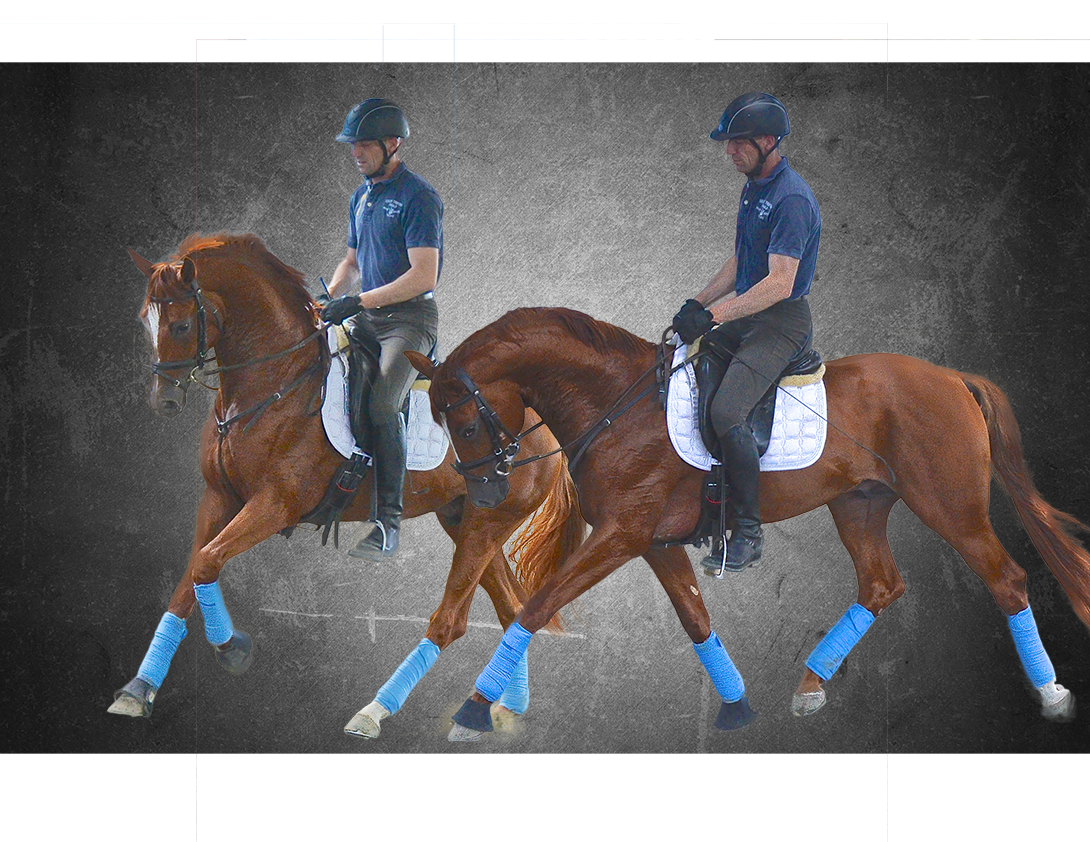 Foll...
27-02-2018
News
Next time Out
27-02-2018 17:59:11 by Woodlander
Following our showing at Addington, we thought the boys would like another day out, they love it.
We will be taking the boys to Stallion AI (Where they will be standing this year) on the 21st of April. Come down and see us and them. This time (touch wood) Double Bubble will do his thing, really he is not to be missed under saddle. Its always a good day at Twemlows and they have some of the UK best stallions on show. And all for a good cause.
See you there.