News
Double Stallion Championship for Woodlander!
27-09-2013 09:27:48 by Woodlander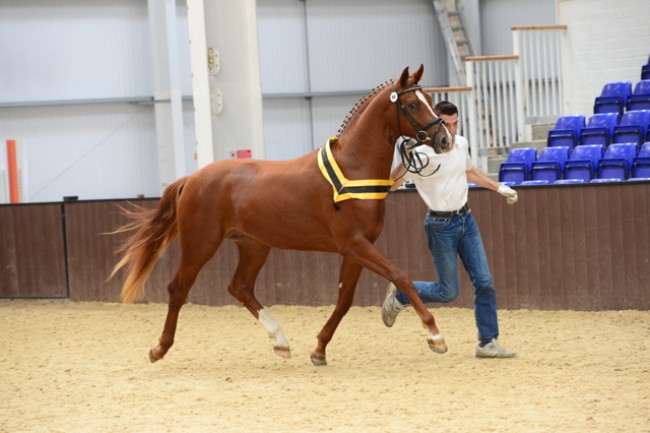 At the WBS-UK Grading, from 16 stallions presented and 9 approved, Woodlander bred Stallions, both by Wavavoom became Champions of both the Warmblood Licensing and the Pony Licensing. Congratulations too to our clients, Colin and Penny Roots for the approval of their fabulous jumping stallion, Freckleton Monte Casino.
Photo: Kevin Sparrow