News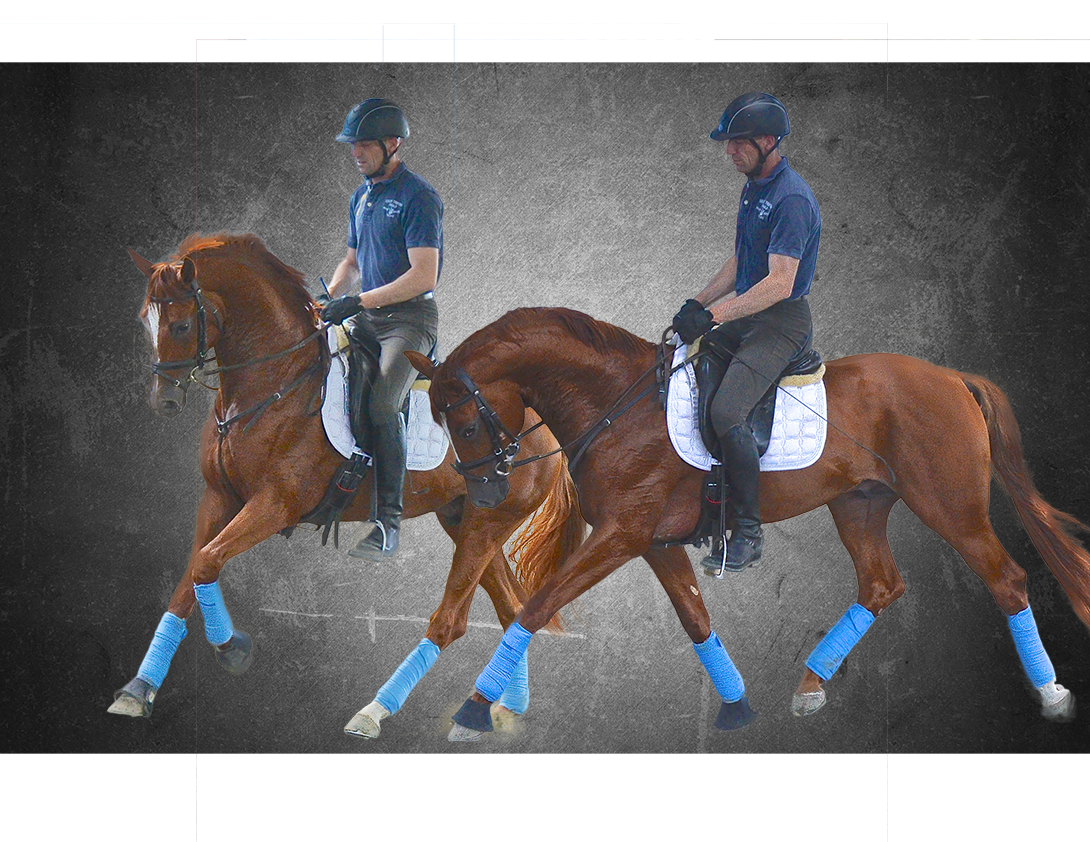 Foll...
27-02-2018
News
We are ready
28-02-2018 12:38:53 by Woodlander
It is nearly that time of year again.
Foal watch will commence very soon and with the excellent work of Luke @ Three Counties Digital we have a brand new very high quality camera system in place in our enormous foaling boxes!
We are all ready to go. iPads & Tablets loaded with software to watch the cameras, and box sets downloaded to watch while we watch the cameras! thats alot of watching!
Watch this space!