News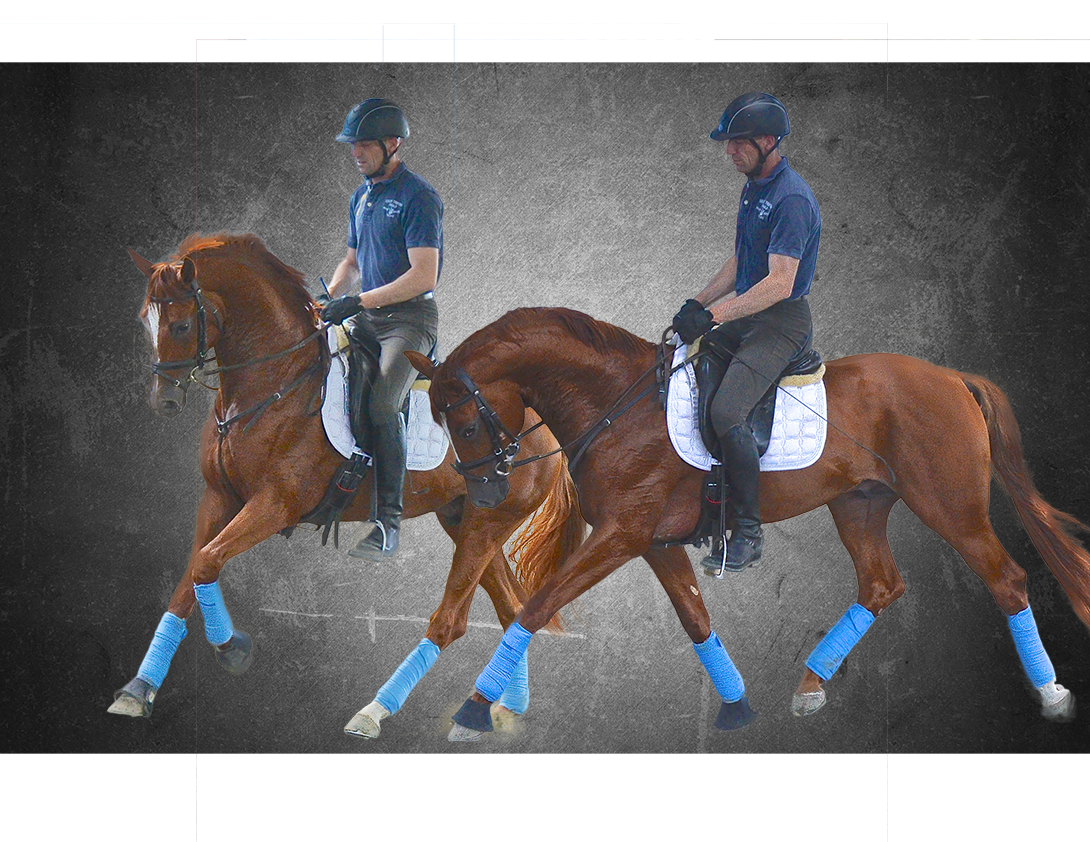 Foll...
27-02-2018
News
A Good Day at Hartpury
28-03-2012 21:06:59 by Woodlander
We had four horses at Hartpury on Sunday, including Farouche who won her first competition of the season on home soil. She scored 9.36 in the 6 year old class, which included a 10 for general impression – go girl!

Diarodo Bridge and Ravi Shanker were 4th and 5th in their class, and Buddy Holly looked every inch a competition horse on his first outing with Hannah Biggs. You can read Lynne's brand new blog on the fabulous Horse Hero website. If you're not yet a subscriber, it's free to register for the blogs and some of the videos, and only £4.50 per month for a full subscription, which gives you access to the whole video library including numerous training videos with the Eilbergs, amongst lots of other goodies!