News
Woodlander stallions approved with the Oldenburg Verband!
29-01-2014 12:39:55 by Woodlander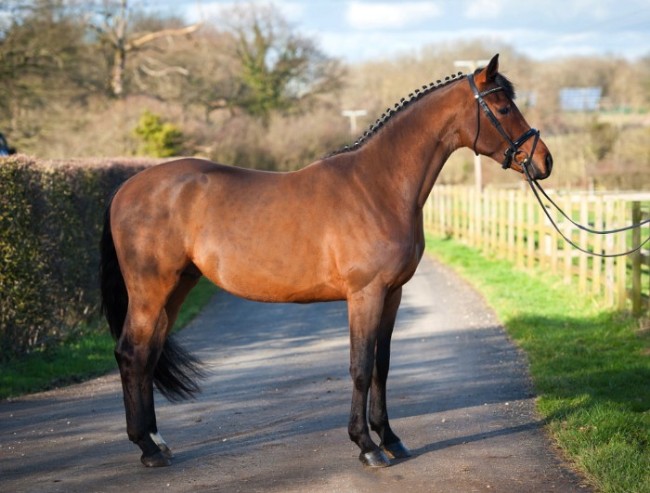 It has already been a spectacularly busy week and very international!
On Monday we had a really fun time with one of the horse magazines who were filming and interviewing for their upcoming issue, they were followed by some new clients from the middle east.
Tuesday was splendid, with the Woodlander Pixies working very hard for the Oldenburg stallion approval. The judges were blown away, on behalf of Weser Ems, by the extraordinary Woodlander Wales, who really impressed with the quality of his movement. Donnerblitz also charmed the grading judges for his approval with the Weser Ems. Wild Child once again shone to gain his approval.
Perhaps best of all, Woodlander Freddie M (For Compliment x Dimaggio x Caprimond) proved his extraordinary movement (son of Dornroeschen and half brother to Farouche), to really impress on the lunge with a spectacular trot and walk. His canter did not show so consistently on the lunge yesterday, but it was clear this was an exceptional talent and he was approved for breeding by the Verband. He has a beautiful face but needs the long legged wives... so come on ladies! Congratulations to our fellow breeder, Geri Eilberg, and to our new owner partner... Bruce Matthews. What a day!
Following a theme from last year, three out of four? British bred!